<! http://www.parsons1964.com/images/graphics/z310revised120pic.jpg copied: articlecopied:YES>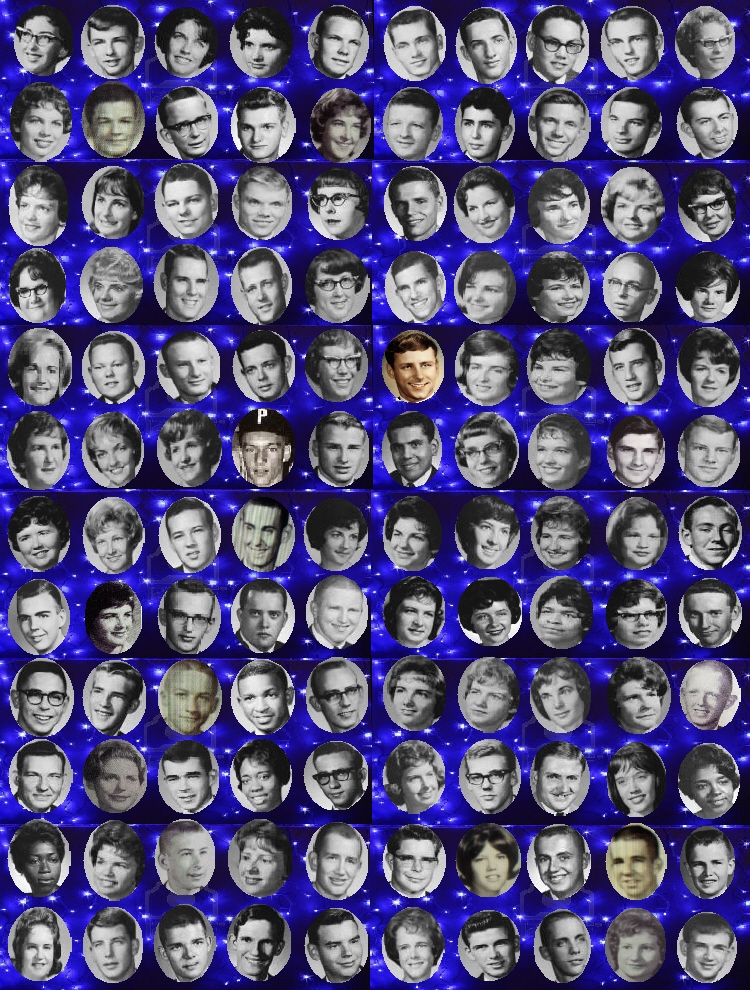 #108 1964 PARSONS VIKINGS
1964 PAUL HARVEY VIDEO SAYS HOW THE DEVIL WILL TAKE OVER AMERICA & IT'S ALL COME TRUE
TRUMP IS ANOINTED, CHOSEN BY GOD - AWESOME CHRISTIAN VIDEO. Trump Chosen by God To Stop America's Destruction - Astounding 2011 Prophecy. LISTEN TO THE WHOLE VIDEO.

AWESOME SPEECH AT THE REPUBLICAN CONVENTION BY LAURA INGRAM
SPEECH BY VICE PRESIDENT MIKE PENCE AT THE RNC
Boy gets slapped by his girlfriend ... See the outcome!
UNDERCOVER BOSS
GO BACK