<! http://www.parsons1964.com/images/graphics/z875.jpg copied: articlecopied:YES>

#191 CLICK HERE TO ORDER AN AWESOME 140 INCH PROJECTION TV FORMERLY $4,000.00 FOR $140.00 FROM AMAZON IN 2 DAYS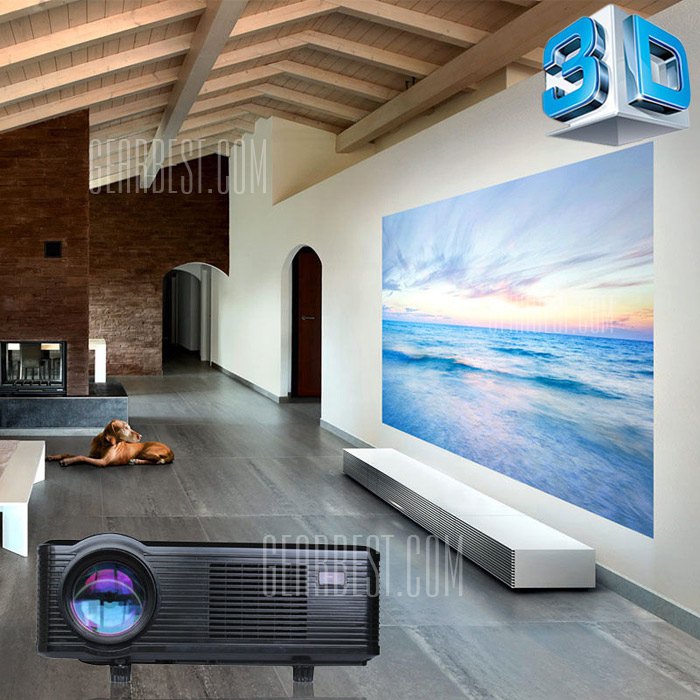 ORDER A 32 INCH 1080HD TV FOR YOUR DESKTOP COMPUTER & CABLE OR SATELLITE TV FROM AMAZON FORMERLY $1800.00 WHEN FLAT SCREENS 1st CAME OUT, NOW ONLY $195.00 & FREE S&H
GET AS BIG A TV SCREEN AS YOU CAN AFFORD. YOU REALLY SHOULD GET AT LEAST A 50 INCH SCREEN THAT YOU CAN USE FOR BOTH YOUR DESK TOP COMPUTER & CABLE TV FOR $418

CLICK HERE TO ORDER AN AWESOME 200 INCH 3000 CHINA LUMENS LED HD 1080P 3D PROJECTION TV WITH AN LED BULB THAT LASTS 50,000 HOURS INSTEAD OF 8000 HOURS DELIVERED FROM AMAZON IN 2 Days for only $135, JUST FOR THE CLASS OF 64. SHINE THEM ON ANY BLANK WHITE WALL. 3000 CHINA LUMENS IS ONLY ABOUT 1000 ANSI AMERICAN LUMENS. JOHNNY SAYS "THIS IS THE ONLY MODEL TO BUY, UNLESS YOU WANT TO SPEND $548 FOR A SUPER BRIGHT 3000 ANSI LUMENS 1920X1600 FULL HD MODEL BELOW THAT SHOWS UP BRIGHT IN A LIGHTED ROOM."
VERY BRIGHT 1920X1600 FULL HD AWESOME 140 INCH TV FROM AMAZON IN 2 DAYS
CLICK HERE TO ORDER A STURDY CEILING MOUNT FOR YOUR 200" PROJECTION TV FOR ONLY $24.00, IF YOU DON'T WANT TO SIT THE TV ON A TABLE.
CLICK HERE TO EASILY BUILD A BEAUTIFUL WEBSITE JUST LIKE THIS ONE & HAVE A BALL. CLICK HERE TO GO TO WWW. SITE RIGHT NOW .COM. IT'S AS EASY AS FILLING OUT AN ORDER TO PURCHASE SOMETHING ONLINE.
EVERYONE SHOULD HAVE AT LEAST A 32 INCH TV FOR YOUR DESKTOP COMPUTER , SO YOU WON'T HAVE TO SCROLL LEFT TO RIGHT CONSTANTLY TO READ THE WHOLE SCREEN. CLICK HERE FOR 1080P FULL HIGH DEF MODEL AT WALMART FOR ONLY $190.00, BUT ONLY 1 HDMI INPUT FOR TV "OR" PC. IF YOU WANT TO WATCH TV & PC WITHOUT UNPLUGING CORDS, YOU WANT A TV WITH 2 HDMI INPUTS. YOU MIGHT HAVE TO ORDER THIS TV ONLINE, TO GET THIS EXACT MODEL, WITH FREE SHIPPING & PICK UP AT YOUR WALMART STORE. YOU REALLY SHOULD GET UP TO A 60 INCH TV, SO YOU CAN WATCH ALL THE MOVIES & VIDEOS ONLINE, LIKE THE BIG STUDIO WESTERN MOVIES UNDER PICTURE #4. BE SURE & GET A TV THAT SAYS TV & PC OR HAS HDMI INPUTS, SO YOU CAN WATCH SATELLITE OR CABLE TV & YOUR COMPUTER. BE SURE IT HAS 1080P FULL HIGH DEF FOR THE CLEAREST PICTURE.
FOR $237.00 YOU SHOULD GET A SAMSUNG TV FOR THE BRIGHTEST QUALITY COLOR PICTURE & 2 HDMI INPUTS & 1080P FULL HIGH DEFINITION.
GO BACK