<! http://www.parsons1964.com/images/graphics/z1757kayleebrysontulsachampion20152016.jpg copied: articlecopied:YES>

#78 JOHNNY & PATSY LINDEN'S GRAND DAUGHTER KAYLEE BRYSON 2 TIME CHAMPION AT TULSA MOTOR SPEEDWAY 2015 & 2016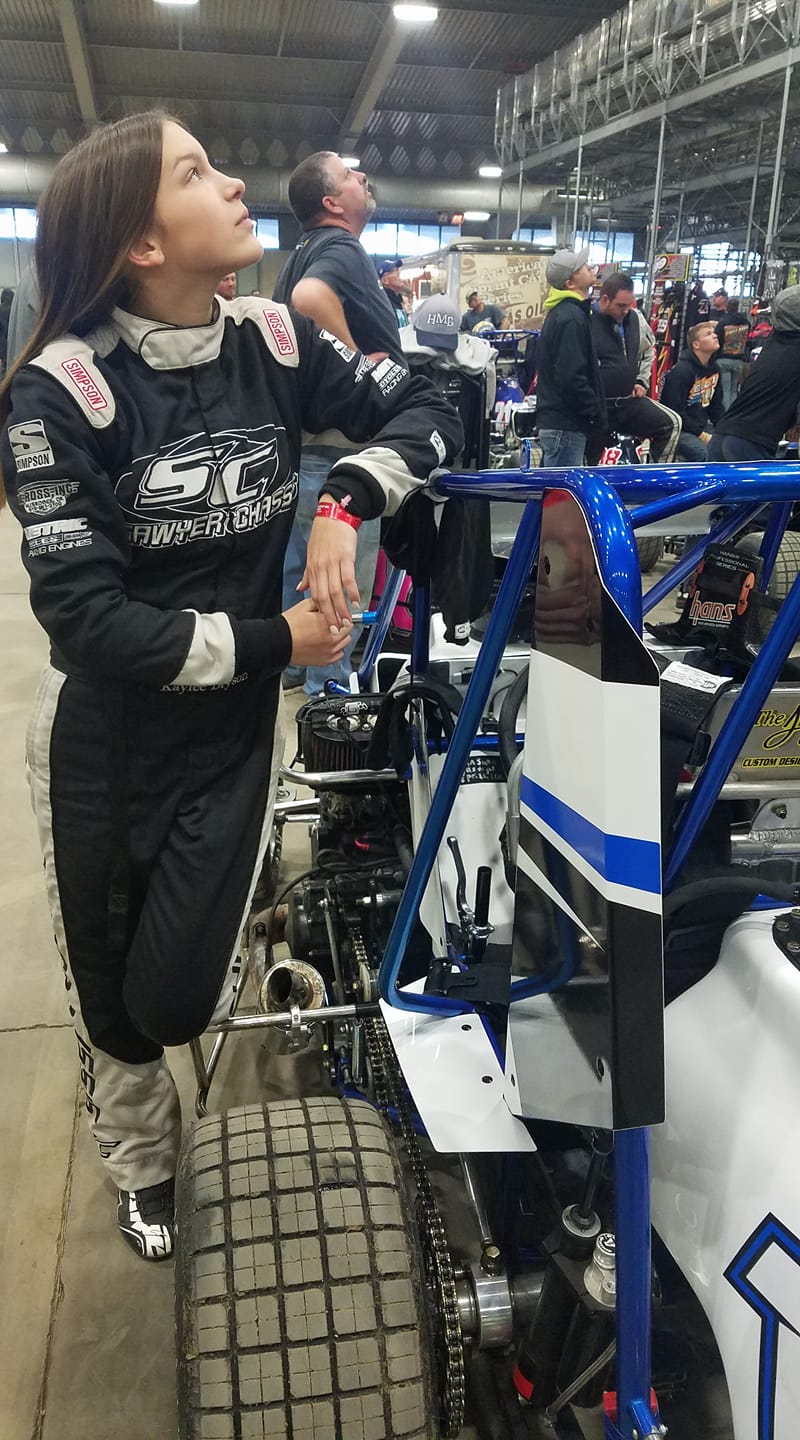 2 TIME RACE CAR CHAMPION OF THE YEAR AT THE TUSLA MOTOR SPEEDWAY OVER ALL THE BOYS

Jessica Bell: 3-11-19 Where has the time gone? Today is my baby's 18th Birthday. I can not believe you're already 18. Happy Birthday Kaylee. I love you so much, don't worry you can still live with me for another 18 years. 😘 When I asked God for you I imagined and prayed for the most perfect child. You've become so much more than I ever asked for. I'm so proud of the young lady you have become. Keep reaching for the stars bug. I love you!

TULSA CHAMP KAYLEE BRYSON WITH SISTER BRIANA VIDEO

TULSA CHAMP KAYLEE BRYSON RACE VIDEO

KAYLEE BRYSON'S 2ND PLACE FINISH IN THE RACE 10-14-16
KAYLEE IS THE #1 CHAMPION MINI RACE CARE DRIVER IN TULSA, OK FOR 2015 & 2016 WITH THE MOST POINTS.
KAYLEE WAS THE ONLY WHITE GIRL ON THE MUSKOGEE JR. HIGH SCHOOL GIRLS BASKETBALL TEAM. BRIANNA IS THE FUTURE 2026 MISS OKLAHOMA.

GO BACK