<! http://www.parsons1964.com/images/graphics/z1600frankmasoniii.jpg copied: articlecopied:YES>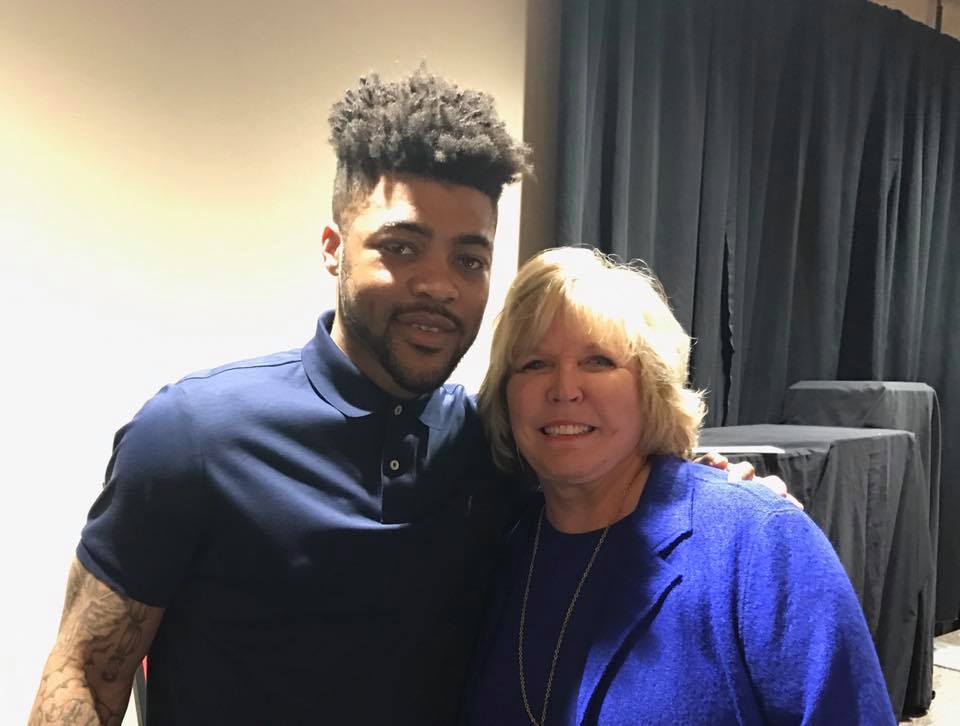 #3 KU'S FRANK MASON 2017 NCAA BASKETBALL PLAYER OF THE YEAR WITH PHS'S VIKING OF THE YEAR,CYNTHIA SMITH
GET A LIFE & GET OFF YOUR TINY CELL PHONES & LAPTOPS & INTO A 42" TO 60" TV & A DESKTOP COMPUTER FOR MOVIES & VIDEOS. THE PRINTING IS MUCH LARGER & EASIER TO READ. RIGHT NOW WALMART HAS A 55" TV ON SALE FOR $320 IF YOU HURRY.
GO BACK